4 Week Profit Planning Class
Ready to get a handle on the financial aspects of running your business? Want to create a 1 Year Profit Plan and Budget to hit your 2017 Goals? This is the class for you!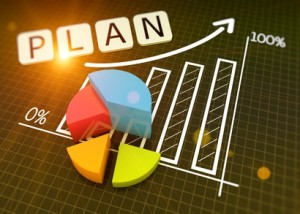 In 4 sessions, I'll teach you the basics of sound financial management, help you discover what drives your profit and how to increase your bottom line, show you how to create a budget and strategy to achieve your 2017 plan for your business AND give you my easy to use budget template which will save you hours of time.
Sound good?
The Profit Planning Class includes:
4 Weekly Classes via live Webinar
On Target Budget Template
My Personal Review of your 2017 Profit Plan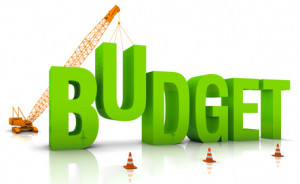 Here's what a prior participant had to say:
"I just completed the 4 Week Profit Planning Class and have gotten so much more than expected. The class was a great sharing experience among all contractors where Linnea led discussion of topics beyond the curriculum as they were brought up. After a review of my financials and in depth training on chart of accounts, P&L, breakeven and cash flow, I have a detailed budget based on planned revenue, crew requirements and leads needed. This really is a plan for the new year, with the ability to track and adjust as needed. And Linnea always reviewed my individual progress outside of the classes!" ~ Matt Bourgery
Profit Planning Class Dates and Times:
4 Thursdays, December 1, 8, 15, 22, 2016
4:00 PM ET (3:00 PM CT, 2:00 PM MT, 1:00 PM PT)
All Sessions are 90 minutes in length
All classes are recorded for participants
Class size is limited so all participants receive attention and get their questions answered
4 Week Profit Planning Class Investment $495
November Special $445
Sign Me Up for the December Class!
Can't make the December class?email me to get on a waiting list for a January Class.
If you're a member of the DYB Community, email me for special group discount.