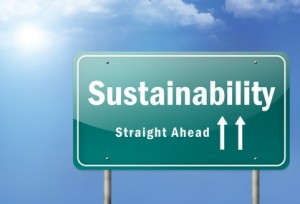 Your Business Plan – Roadmap to Success
A well developed business plan helps you as a business owner to focus on future business success and guides you in gathering all the necessary resources to achieve that success.
It is a well documented observation that most businesses do not plan to fail – they simply fail to plan. Having the "hows and whys" of your business documented provides a powerful focus to help you achieve success. It also provides a monitoring tool to measure progress towards your goals.
There are three reasons why you need a "living" business plan, (not one that you created years ago that is now gathering dust in a file somewhere).
A good business plan is your roadmap – a guide for you to refer to as you make decisions about how to run your business.
As you bring team members into your organization, or train and educate your existing team, your business plan provides clear direction and reinforces your culture.
Banks, governments and business partners are increasingly requiring business plans to support their decisions relating to lending and providing financial assistance, and a good business plan can make the difference.
If you are ready to put a business plan in place for your business, click here to find out more and register for our next session!